Thomas Chiropractic
Roseville's best chiropractor for family, sports, joint pain, and auto accident injuries. We make chiropractic care affordable and convenient.
Meet the Doctor
Whatever Dr. Jared Thomas does, he is firm, positive, and enthusiastic in his approach. Meet the man behind the magic!
What is Chiropractic
In over one hundred years of its modern development, Chiropractic has grown to major stature in the field of the healing arts.
First Visit is Only $30
Get the discounted rate of $30 which includes the consultation, exam, and adjustment when you book online.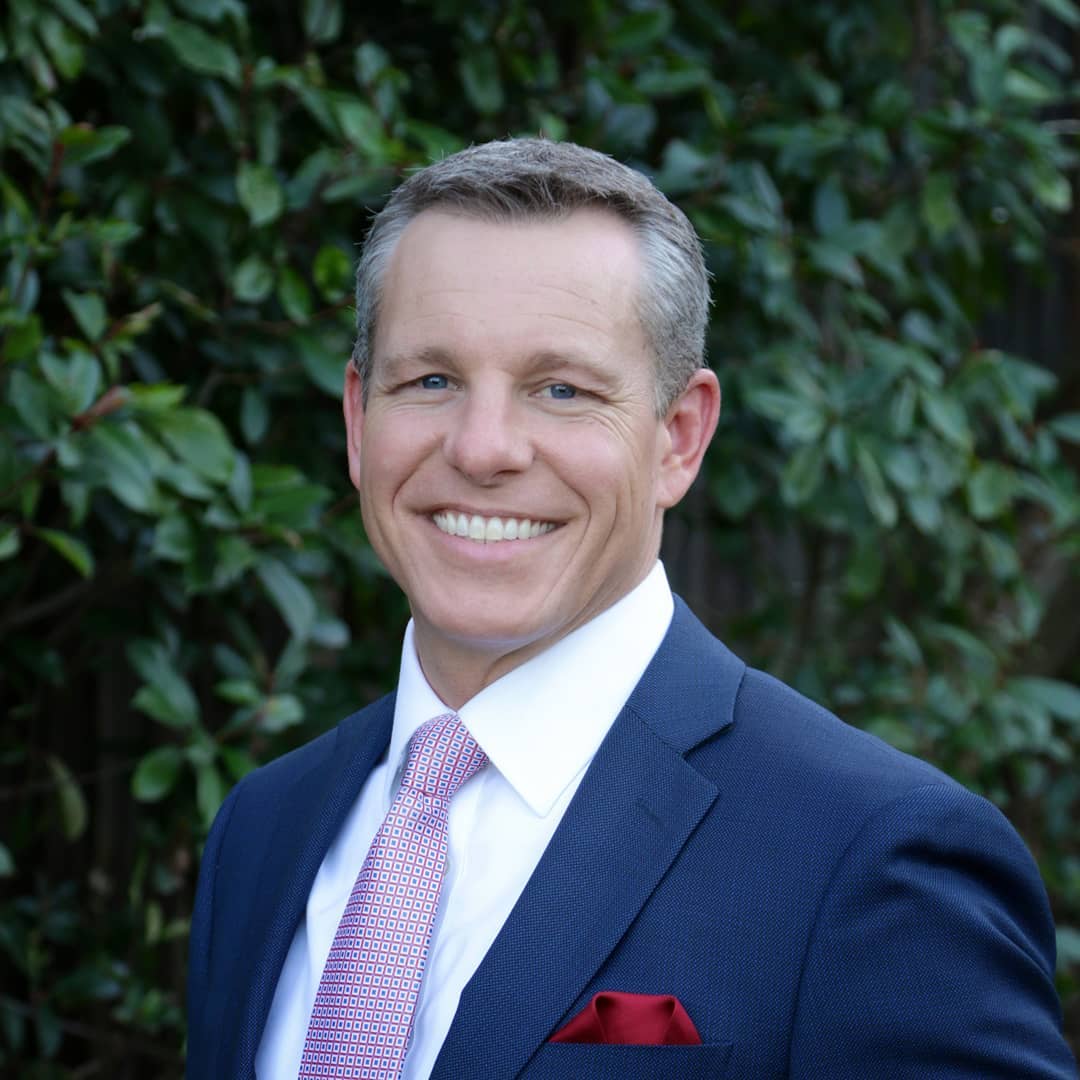 Get Started
Dr. Thomas provides professional chiropractic service, fit for the whole family!
Jared attended the University of Utah where, in 1999, he received a B.A. in Russian with a minor in Chemistry. He went on in 2002 to graduate from Los Angeles College of Chiropractic with honors and with the Haynes Award for Service.
After two years of working as an associate in another chiropractic office, Dr. Thomas decided to focus on building his own practice. In 2005 he established Thomas Chiropractic.
We can help with…
Auto Accidents
Sports Injuries
Headaches
Neck Pain
Low Back Pain
TMJ Disorders
Shoulder Conditions
Rib Pain
Foot Pain.
Learn about various conditions
Read our Blog and learn before you come in
Just about everyday I get asked whether it would be a good idea to get a massage. Almost always my answer is absolutely! I am a big fan of massage...
read more
To book your new patient visit, use this link https://bookedin.com/book/thomas-chiropractic
In the movie, "What About Bob", Dr. Leo Marvin goes crazy trying to take a vacation. Bob, one of his insane patients, will not leave him and his family alone. At his breaking point, Dr. Marvin takes Bob by gunpoint into the woods, to tie him up, strap him to dynamite,...
Video Blogs to help pain relief
"…I have NEVER had this much significant change in my life until now and I can only attribute this success to the chiropractic care I've received at this office. My quality of life has improved significantly …"
"Dr. Thomas is truly amazing. He is gifted with the talent of knowing what needs to be done to get the body back in alignment. It's incredible how much better I feel after an adjustment. If you're a first timer or looking for an new chiropractor, this is absolutely where you should go. Dr. Thomas and his entire staff are awesome."
"Dr. Thomas is the only chiropractor who can actually keep me out of pain after two discs herniated. I was seeing another chiropractor who charged me an arm and a leg and did nothing but make me worse, because after every visit I needed to see him more frequently to the point of going in 7 days a week at exorbitant prices. Then I found Dr. Thomas and was pain free after one adjustment for a month. He has the magic touch. Plus he's affordable and awesome to talk to.."
Contact Us
We love to hear from you. If you have any questions about Chiropractic services, Insurance, or anything at all give us a call or email.
8:00 AM - 12:30 PM and 2:00 PM - 6:00 PM Monday through Friday